HLN is proud to be regarded as a leader in diesel heater manufacturing.
With 40 years of expertise and experience, HLN is proud to be regarded as a leader in diesel heater manufacturing. The company mainly serves top manufacturers of trucks, construction vehicles, engineering equipment, buses and vans. Many of its clients rank among top 10 globally by sales volume, or are in the Fortune 500 list. The company's products are pre-installed on vehicles sold and operating in EU, Asia-Pacific, and Americas. The company is inspired to provide products and services of the highest standard to customers in the transportation industry.
HLN specializes in vehicle heating equipment. Its continuous focus on diesel air heaters and coolant heaters have won itself a strong position among top diesel vehicle OEMs across the globe. For the past decades, the company has provided efficient and reliable products to its industry clients. Now, the company is thrilled to bring its high quality products directly to a broader customer base.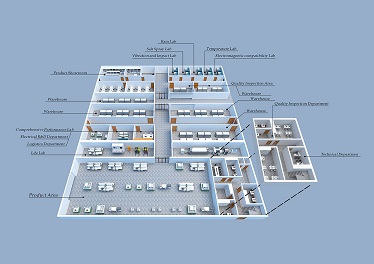 In this rapidly changing industry, we've realized the importance of continually innovating our products and updating our approach to stay relevant in the market, and are committed to just that. We invite you to browse through our inventory and contact us with any questions.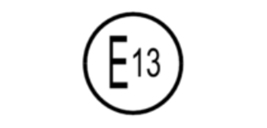 The heater manufacturing process is certified by IATF 16949:2016 Quality Management System.
The products are certified by Economic Commission for Europe (ECE), winning the E-Mark.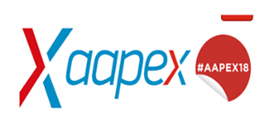 The company participated in the AAPEX 2018, Las Vegas, US.Booth Number #1673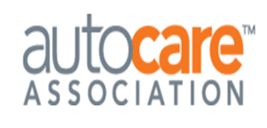 Since 2018,HLN International has proudly been part of Auto Care Assocation, starting to serve the automotive aftermarket across the globe.https://www.autocare.org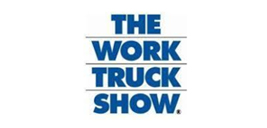 The company participated in the Work Truck Show, March 5-8, 2019, Indianapolis, IN, US.